The Town Of Paradise Valley is situated just to the north of Phoenix. With a population of approximately 15,000, the 5000 Paradise Valley homes are part of one of the smallest and most exclusive community enclaves in the area. Blessed with over 300 days of sunshine and a dozen world class resorts, the town is a mecca for tourists and those seeking 'the good life' in this 'paradise' of available luxury properties and fine homes for sale.
---
Paradise Valley MLS Map Search
See All The Available Arizona Homes For Sale On The
PARADISE VALLEY HOME GUIDE MLS MAP SEARCH
Click On Map To Begin Your Arizona Home Search
↓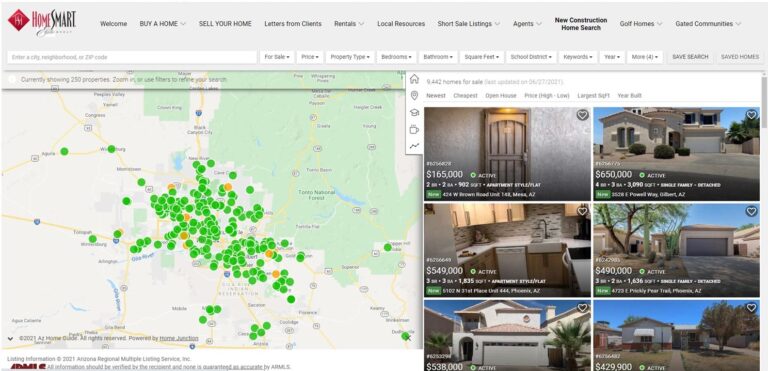 Want To Know What Your Paradise Valley Home Is Worth
In Today's Sizzling Hot Sellers Market?
Receive A Complete Home Report Instantly! No Catches. No Gimmicks.
Click on the AZHomeValueReports.com link below to begin
↓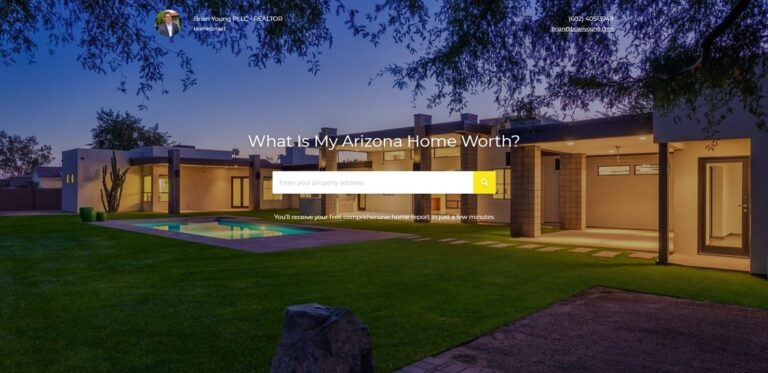 Search Paradise Valley Listings by Property Type
Guarded & Gated Communities   •   Gated Communities   •   Golf Homes
Horse Property   •   Tennis Properties   •   Just Listed Properties
Luxury Foreclosure   •   Luxury Short Sale   •   Rental / Lease
Search Paradise Valley Listings by Price Range
Under $1,000,000   •   $1,000,000 – $2,000,000   •   $2,000,000 – $3,000,000
$3,000,000 – $4,000,000   •   $4,000,000 – $5,000,000   •   $5,000,000 +
Search Paradise Valley Communities
Braecrest •   Bret Hills •     Camelback Country Club Estates
Camelback Lands •   Camelback Mountain Views
Camel Dale Properties •  Camelhead Estates •   Casa Blanca Estates
Cheney Estates •   Cheney Place •   Clearwater Hills •   Colonia Miramonte
Country Club Acres •   Desert Foothills Manor •   Desert Jewel Estates
Desert Vista Estates •   Doubletree Acres •   Doubletree Canyon
Doubletree Estates •   Doubletree Ranchos •   El Maro Estates
Finisterre •   Foothills Estates •   Gary Estates •   Hacienda Terrace
Heritage Hills •   Hidden Paradise •   Hidden Village •    Invergordon Heights
Jokake Camelback Properties •   Judson Estates •   La Colina •   La Place
La Place Du Sommet •   Las Brisas •   Lincoln Heights •   Martingale Farms
Merril Cantatierra •   Mockingbird Lane Estates •   Mockingbird Square
Mockingbird Vistas •   Montana de Bonitas Casas
Montelucia Resort & Villas •   Mountain Shadows
Mummy Mountain Estates •   Mummy Mountain Norte
Mummy Mountain Park •   Nauni Valley Ranch •  Palo Verde Foothills
Paradise Canyon Foothills •   Paradise del Este •   Paradise Estates
Paradise Foothills •   Paradise Green •   Paradise Highlands Estates
Paradise Hills •   Paradise Mansion Estates •   Paradise Valley Country Club Estates
Paradise Valley Pueblos •   Paradise View Estates •   Phoenician Chaparral
Promontory •   Pulos Place •   Rancho Alta Vida •   Rancho Valencia
Sanctuary •   Stone Canyon •   Sunburst Farms •   Sunset Hills
Tatum Canyon •   Tatum Garden Estates •   Turquoise Hills •   Via Vista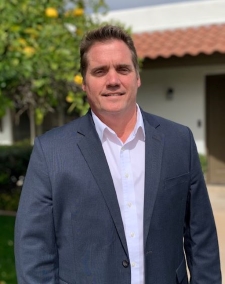 BRIAN YOUNG PLLC  –  REALTOR®
SRES® – Seniors Real Estate Specialist
 CPRES – Certified Probate Real Estate Specialist
CDPE® – Certified Distressed Property Expert
 602- 405 – 3949 DIRECT
480-990 – SOLD (7653) OFFICE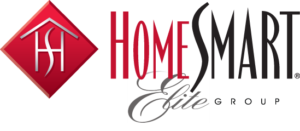 HomeSmart Elite Group
8388 E Hartford Drive Suite 100  Scottsdale, AZ 85255
Paradise Valley Homes For Sale
Paradise Valley Land Real Estate Listings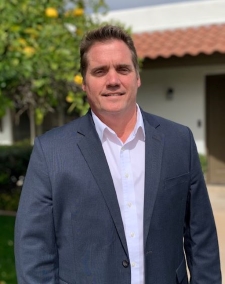 BRIAN YOUNG PLLC  –  REALTOR®
SRES® – Seniors Real Estate Specialist
 CPRES – Certified Probate Real Estate Specialist
CDPE® – Certified Distressed Property Expert
 602- 405 – 3949 DIRECT
480-990 – SOLD (7653) OFFICE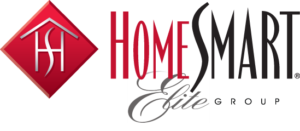 HomeSmart Elite Group
8388 E Hartford Drive Suite 100  Scottsdale, AZ 85255